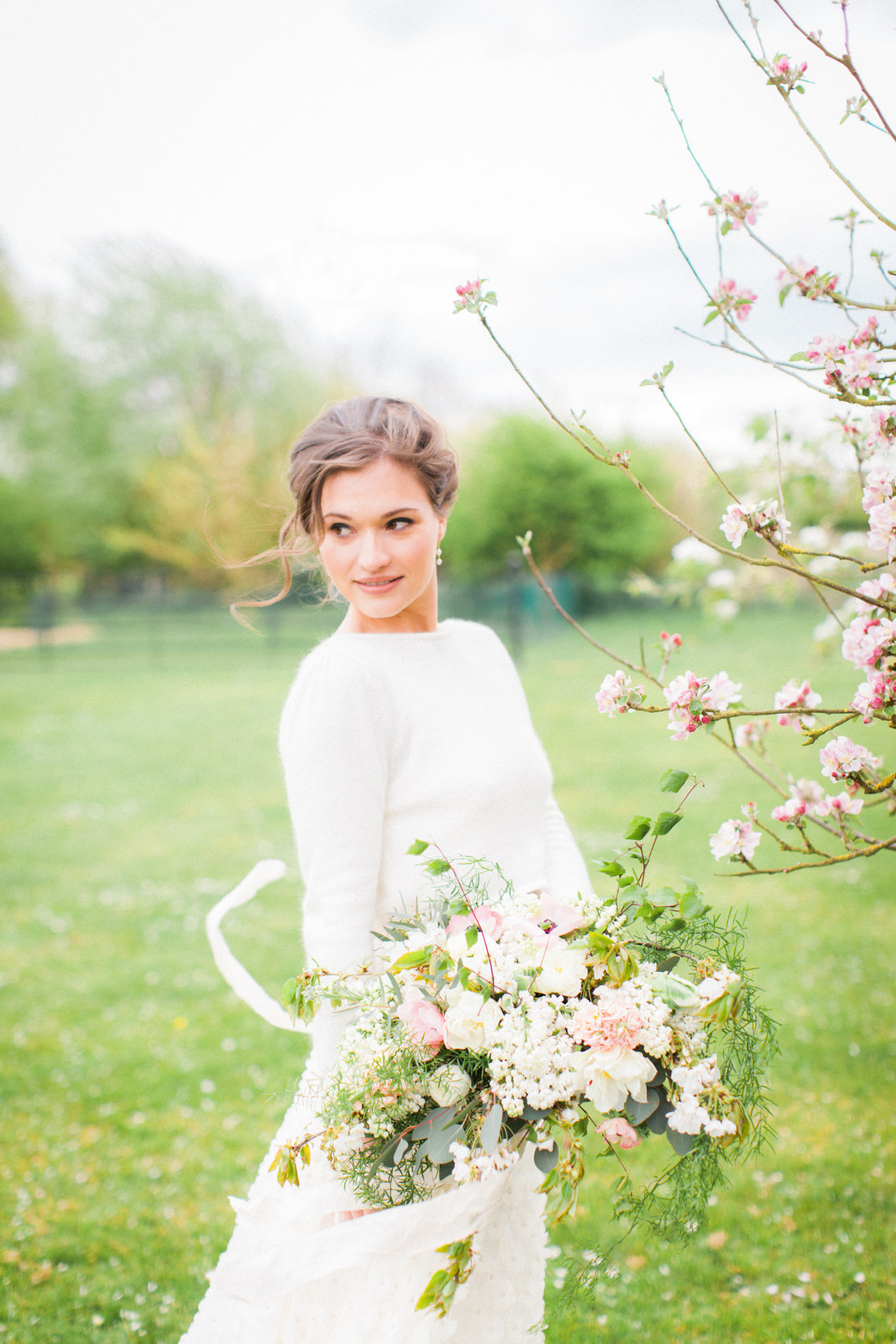 PROFESSIONAL MAKE-UP ARTIST
I am an experienced bridal make-up professional with a passion for ensuring that every bride looks and feels her most beautiful and confident on her wedding day. My unique signature style is described as "natural" and I firmly believe in enhancing not masking a bride's face.
I use only the highest quality products, including: Dermalogica, Bobbi Brown, Giorgio Armani, Chanel, MAC, NARS, Hourglass, Charlotte Tilbury. By remaining completely freelance and not associated with any cosmetic companies I am able to tailor the products I use to the individual and the look required.
I offer all my clients exceptional customer service and take great care to ensure that they have a world-class experience.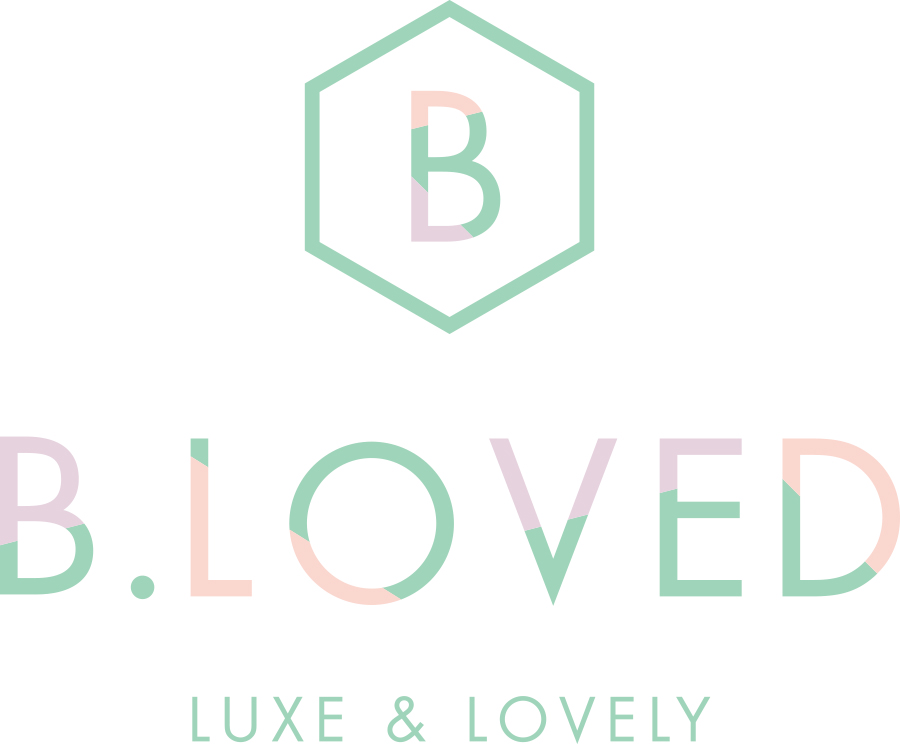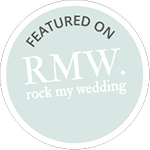 BRIDAL MAKE-UP PACKAGE
I will travel to your home, hotel or venue, complete with all that is required to make you look and feel your most beautiful on this special day. Once all the make-up has been done I will be on hand to assist with dressing, buttonholes etc. ensuring all is ready before the ceremony starts.
WHAT'S INCLUDED:
Personal Consultation
Bespoke make-up trial for the bride
Wedding day make-up for the bridal party at your home or venue
Complimentary full size lipstick or gloss for the bride
Individual/strip lashes as required
Personal assistance on your wedding morning
Evening reception make-up available on request
Please 
contact Georgie
for a bespoke personalised quote and to check availability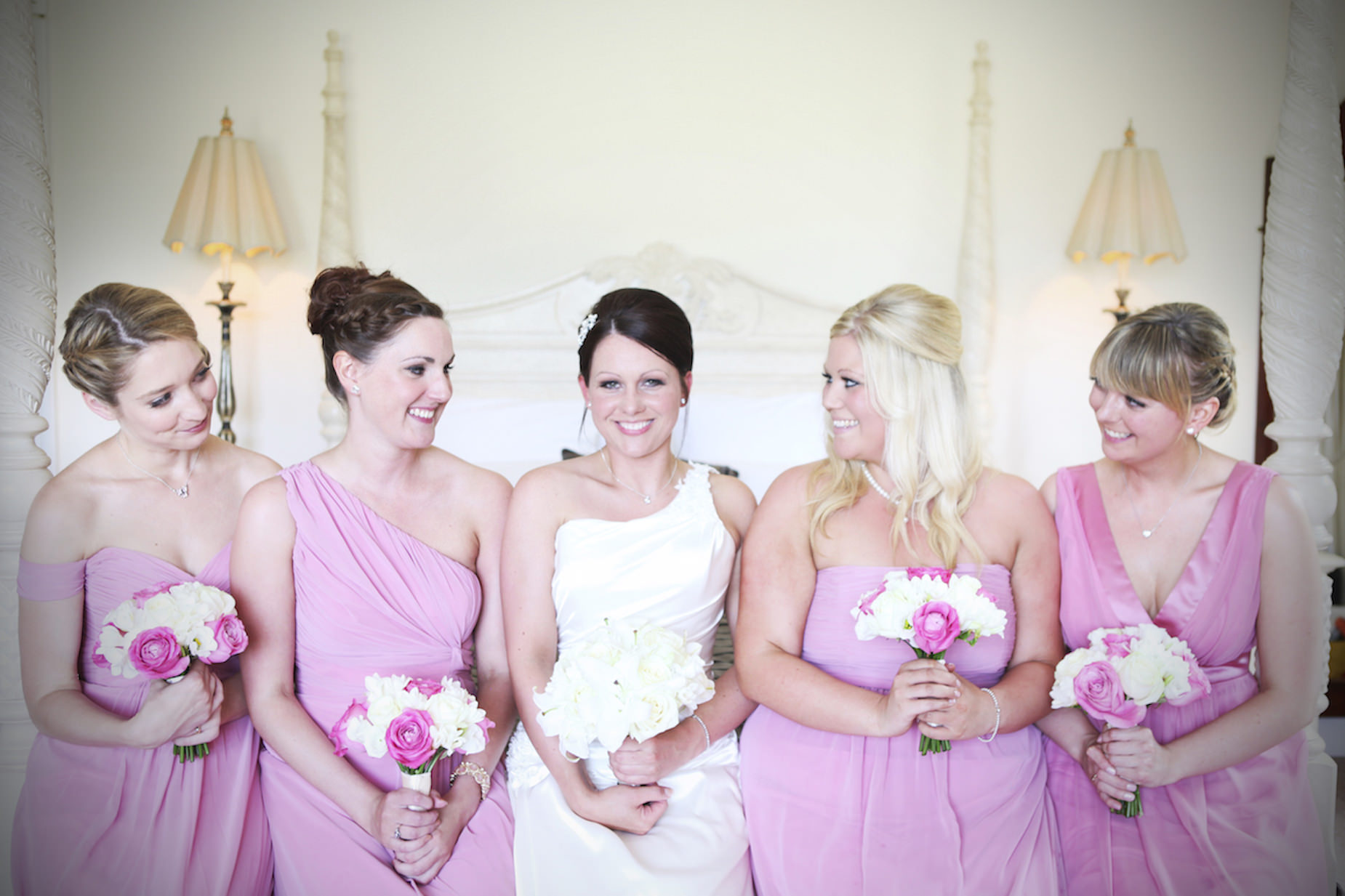 ADDITIONAL WEDDING PACKAGES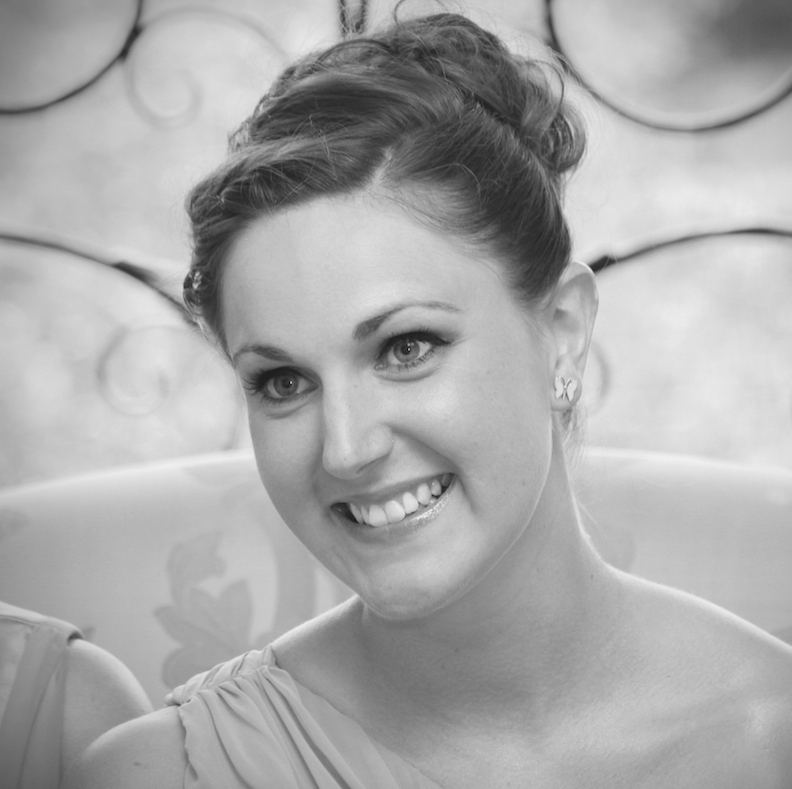 SKINCARE MASTERCLASS
Do you want radiant, smooth and healthy skin? Together we will define the perfect skincare regime for you to ensure your skin is at its best for your wedding day.
WHAT'S INCLUDED:
A 30-minute virtual consultation
A personalised skincare plan
Samples
Unbiased recommendations as I am not linked to any brand
A personalised skincare capsule with shoppable links
Local facial salon recommendations
HONEYMOON CAPSULE WARDROBE
My brides want to look their best even after the big day and I am pleased to be able to offer personal shopping as part of my bridal services. Whatever the destination, I will source the perfect outfits in order to help you look and feel gorgeous on holiday. Start life as a Mrs feeling fabulous!
WHAT'S INCLUDED:
A questionnaire to understand your specific wardrobe requirements e.g. safari & beach
A personalised capsule collection of up to 25 items with shoppable links
Pre-styled outfits for the duration of your holiday
Details of any special offers or sales if applicable
Items can be ordered on your behalf at extra cost