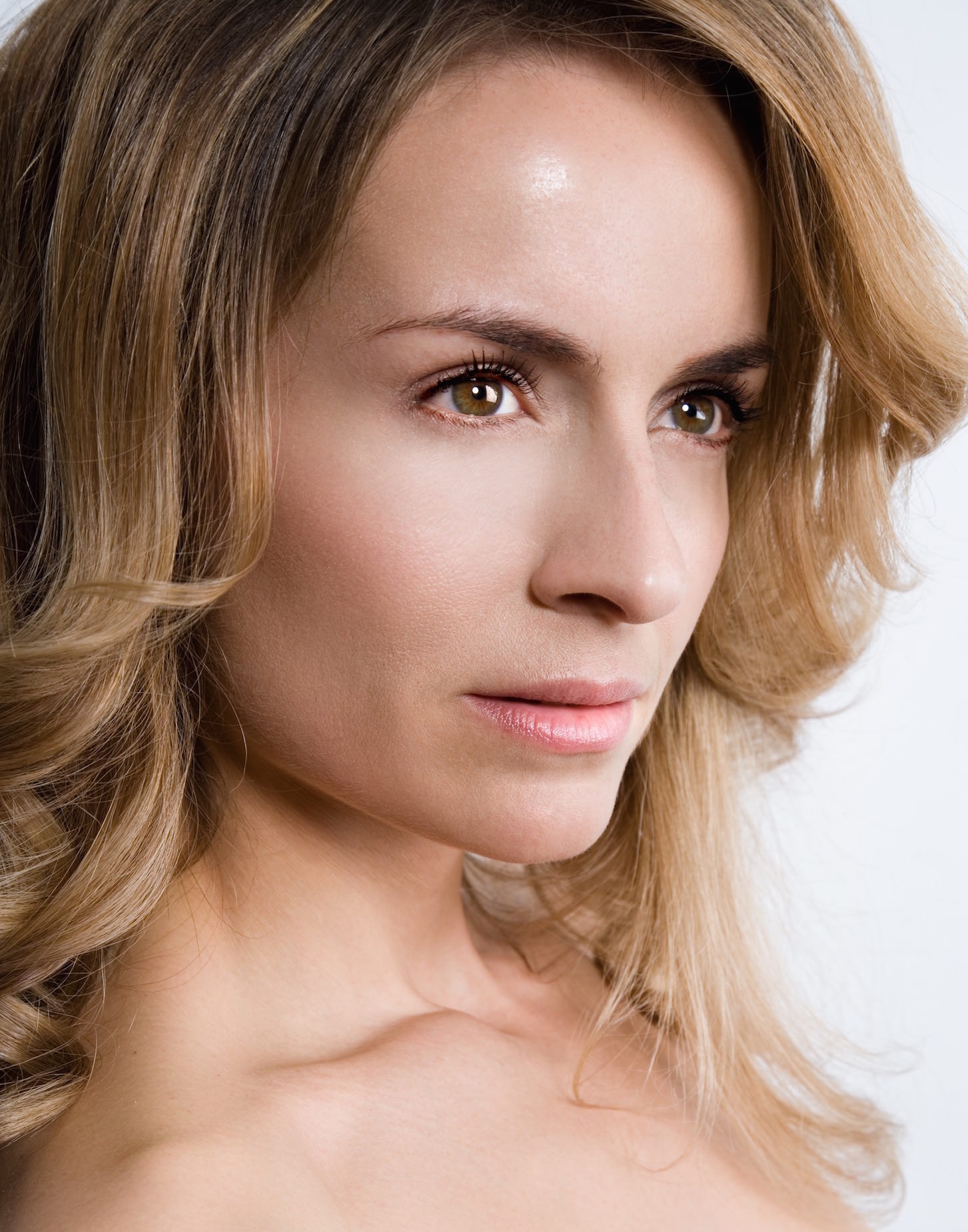 Professional Make-up Artist
I offer my clients individually tailored, non-biased beauty advice that will complete the journey to looking and feeling thir very best. I specialise in everyday, natural make-up that will enhance your features and will enable you to look great simply and quickly. I work with all skin types and can answer any questions that you may have.
With so many products and treatments available to us today, all claiming to be must-haves and miracle workers, it is difficult to know which are really going to give you the best result. What ingredients are key to ensuring you are using the right products for your skin's needs? What should your skincare regime be to achieve clear, glowing, bright, dewy, even-toned, firm skin? Which mascara will give you the full, long eyelashes you want so badly? This can end up costing a small fortune with you sometimes feeling utterly disappointed with the results.
By working with me, I will help you overcome these frustrations, saving you time and money.
Find out more about the beauty packages I offer.

I am a graduate of the Academy of Freelance Make-up in London and am fully qualified in photographic fashion and beauty make-up. I am passionate about skincare and make-up and love helping others to define their beauty regime and see them glow with confidence.
In addition, I am an experienced bridal make-up professional with a passion for ensuring that every bride looks and feels her most beautiful and confident on her wedding day. My unique signature style is described as "natural" and I firmly believe in enhancing not masking a bride's face.
I use only the highest quality products, including: Dermalogica, Bobbi Brown, Giorgio Armani, Chanel, MAC, NARS, Hourglass, Charlotte Tilbury. By remaining completely freelance and not associated with any cosmetic companies I am able to tailor the products I use to the individual and the look required.
I offer all my clients exceptional customer service and take great care to ensure that they have a world-class experience.
To  discuss your requirements or for price enquiries, contact me here about my range of beauty services or by phone on 07763 096688.