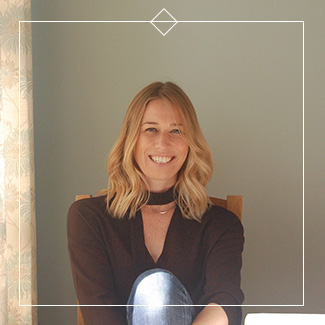 Georgie Steeples lives near Nottingham and has been working as a make-up artist for six years. Starting out her career working in sales, marketing and people management in the Corporate sector, Georgie is now following her passion in fashion and beauty as a full-time personal stylist and make-up artist, helping people feel their very best by offering them complete image advice.
" I started this style and beauty blog to allow me to share personal outfits and beauty posts, including inspiration and top tips I have learned along the way. If you are reading this, thank you! There is nothing better than knowing people are enjoying the content I am creating. Please feel free to drop me a line at info@georgiesteeples.com if you have any questions about this blog or the services I offer. In the meantime, below are some FAQs and some facts about me that might help…."
Favourite places to shop?
Online: ASOS, Shopbop.com, Revolve, Net-A-Porter
Highstreet: Zara, Reiss, Ted Baker, Topshop, French Connection, Selfridges, House of Fraser
Favourite holiday destination?
Greece, Italy, Barbados and South Africa
Favourite recipes?
Seafood linguine, tapas and mezze (anything involving cheese and olives)
Favourite films?
Pretty Woman, Dirty Dancing, The Notebook, Almost Famous, Girls Just Wanna Have Fun (an oldie but a goodie SJP)
Favourite songs?
Mr Jones, Counting Crows | Stuck on You, Lionel Richie | Thinking Out Loud, Ed Sheeran