WORK WITH ME
Are you ready to grow a thriving business 
that 
doesn't require you to work crazy hours?    
CREATE AN EXTRAORDINARY BUSINESS AND LIFE

You have a clear vision for your business and life. You want to do work that matters whilst having more freedom to spend time doing what you love, with the people you love.
But one thing isn't clear. How to get there.
You don't know the exact action steps to take, and so you're stuck not knowing what to focus on to actually move your business forward.
You're feeling overwhelmed by the never ending to-do list that is keeping you really busy but not getting you any closer to the results you want.
You're frustrated because you're struggling to connect the dots and that's making business feel hard and complicated.
Your head is spinning with all the things you need to do and you're feeling out of control.
Let's get you out of the cycle of feeling stuck and overwhelmed and instead get you taking focused action so that you can bring your vision to life.
HOW WE CAN WORK TOGETHER…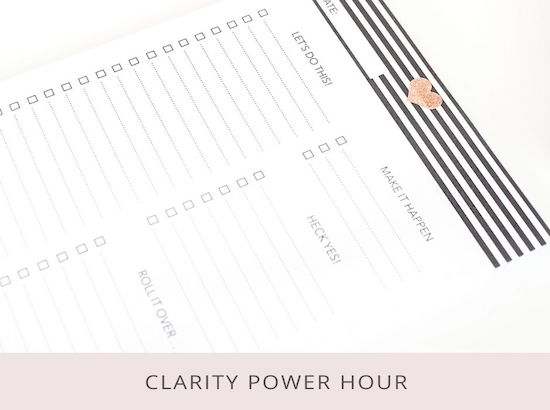 Gain clarity and expert advice so you can confidently make progress in your business. In this one-on-one intensive session, we will work together to come up with solutions to the challenges that are keeping you stuck.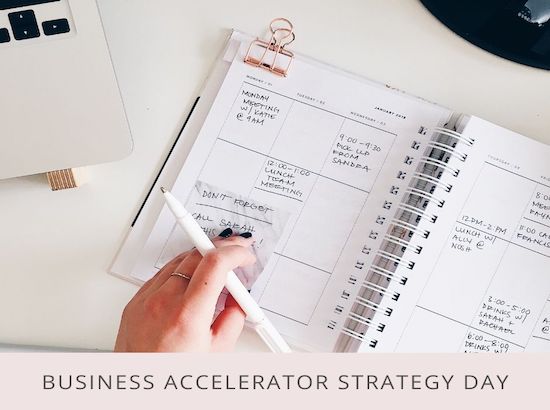 A personalised roadmap to reaching your goals. During this full day, intensive one-on-one session, we will work together to map out a simple strategy and action plan for you to reach your goals by getting more done in less time.
Get unlimited accountability and support in my 12 week one-on-one mentorship program. No matter what success looks like for you, I will help you put a clear, actionable plan in place to get things done so that you can build and grow your dream business.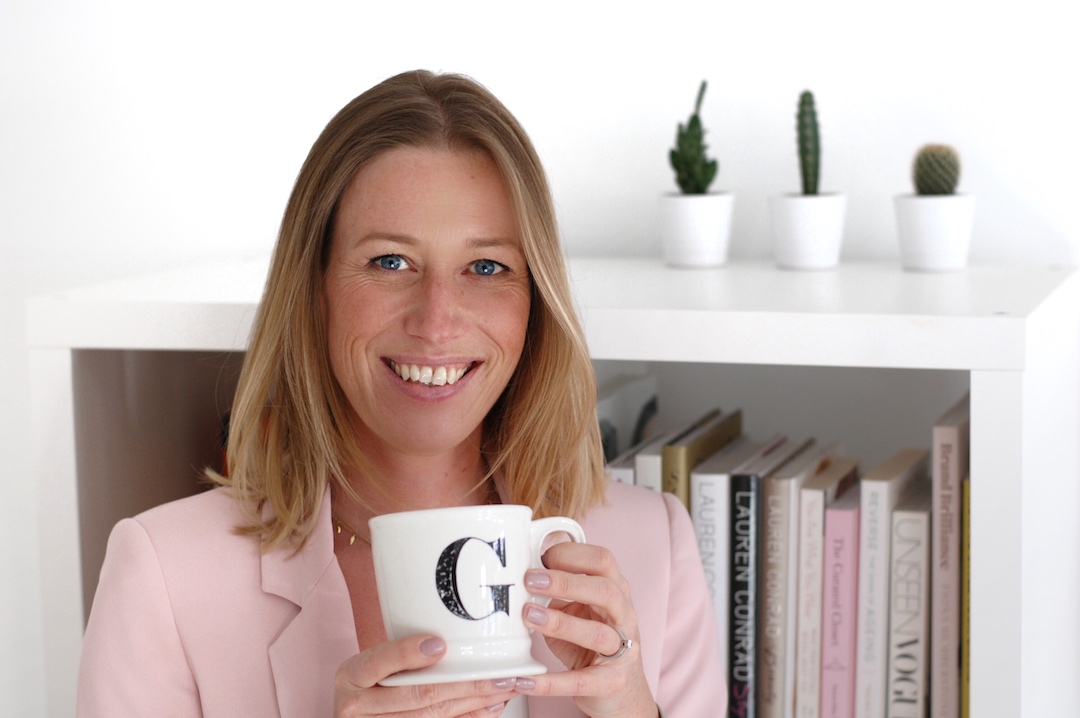 I'm Georgie, a business strategist, mentor, mum, wife and entrepreneur and I am passionate about helping you build and grow your business without all the overwhelm and frustration.
I use my 19+ years experience in sales, marketing, branding, performance coaching and online business to teach you how to build your business the right way.
I believe that business can be simple when you have a plan and execute on the right things for YOUR business.
I am here to help you design a business that gives you the freedom and success you truly want.
ARE YOU READY TO BUILD AND GROW YOUR DREAM BUSINESS?