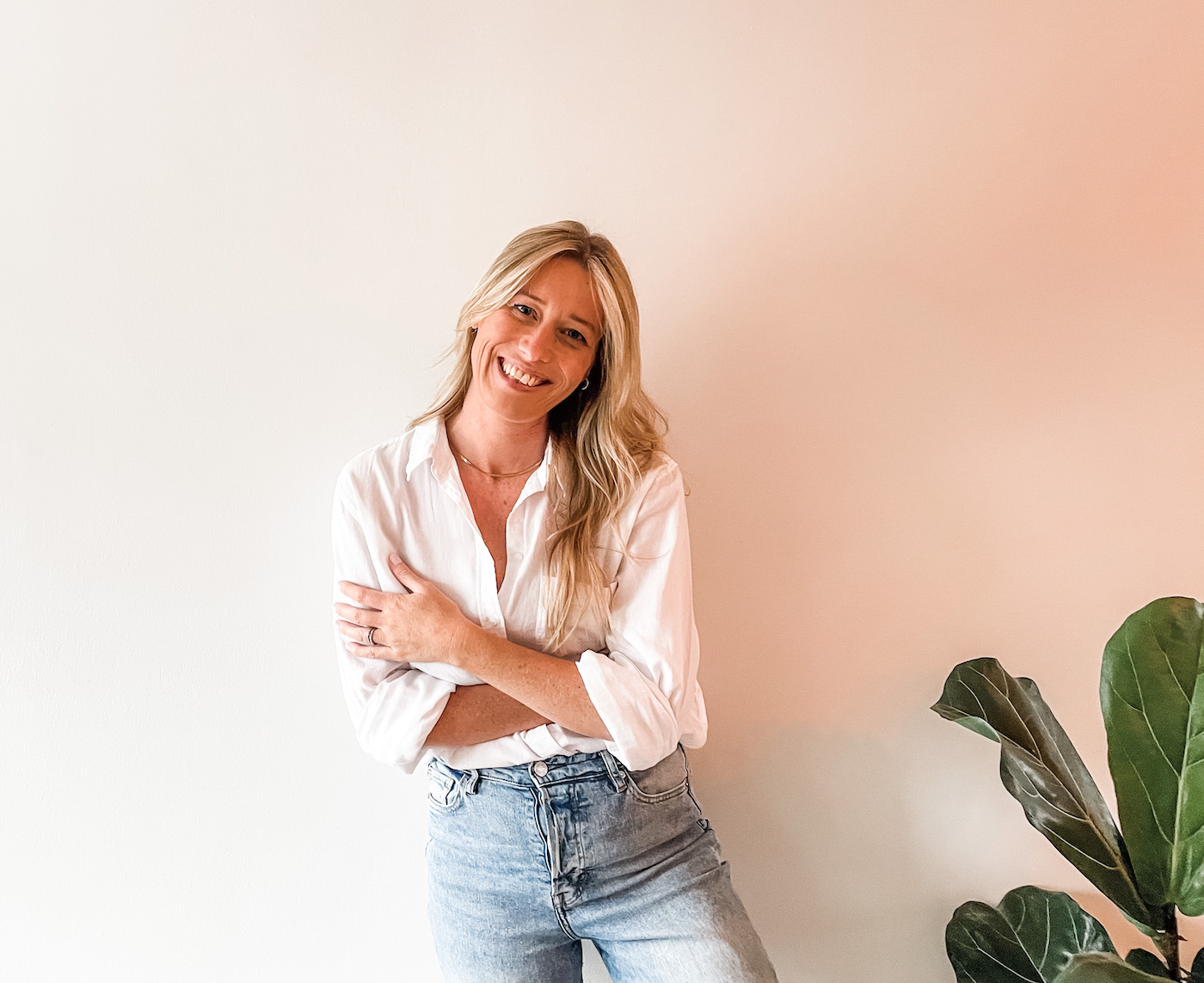 Hi I'm Georgie!
I'm a business owner, wife and mum of two. I am passionate about helping ambitious individuals to create a business, career and life that brings them joy and fulfilment, so that they go from surviving to thriving
If you're visiting this site, you probably have areas of your career and personal life that you want to uplevel in some way so that you can feel more fulfilled. I understand what it's like to be ambitious with big goals in your career but also a strong desire to have more balance and harmony in your personal life. Life is busy, and it's not often that we stop to check in on ourselves and look to see if we're heading in the right direction.
As a qualified coach, my role is to help you define what success means to you and to create a plan that enables you to pursue goals which matter to you and that ultimately bring you joy and fulfilment in all areas of your life.
I help you transform the way you think, feel and act through a holistic coaching experience that not only drives results but also enhances your overall wellbeing.
My background is in the competitive world of pharmaceuticals where I spent 17 years working in sales, marketing, branding, leadership and performance coaching roles.
I started my own business in 2015, where I have since been learning the many lessons that entrepreneurship brings.
My extensive experience in both corporate and as a business owner means that I fully understand the challenges my clients face on a day to day basis.
Why Work With Me?
As a transformational high performance coach, I take a comprehensive and holistic approach to my coaching where I facilitate profound and lasting changes to my clients life and performance. I empower my clients to undergo transformative shifts in mindset and behaviour so that they can reach their highest potential, experience fulfilment and lead purpose-driven and successful lives. I currently offer 1-2-1 coaching, workshops and coaching in organisations.
My coaching approach brings science-backed research and tools including Neuroscience and Positive Psychology to help my clients be more confident, effective and fulfilled in all areas of their lives. My coaching is deeply personal and customised to each of my clients. 
As an ICF certified coach, I hold myself to high professional standards and every session is aligned with the ICF Code of Ethics. I offer my clients a safe, judgement free space to think and talk through what it is they really want, what their fears are and ways to overcome them so that they can become the person they want to be.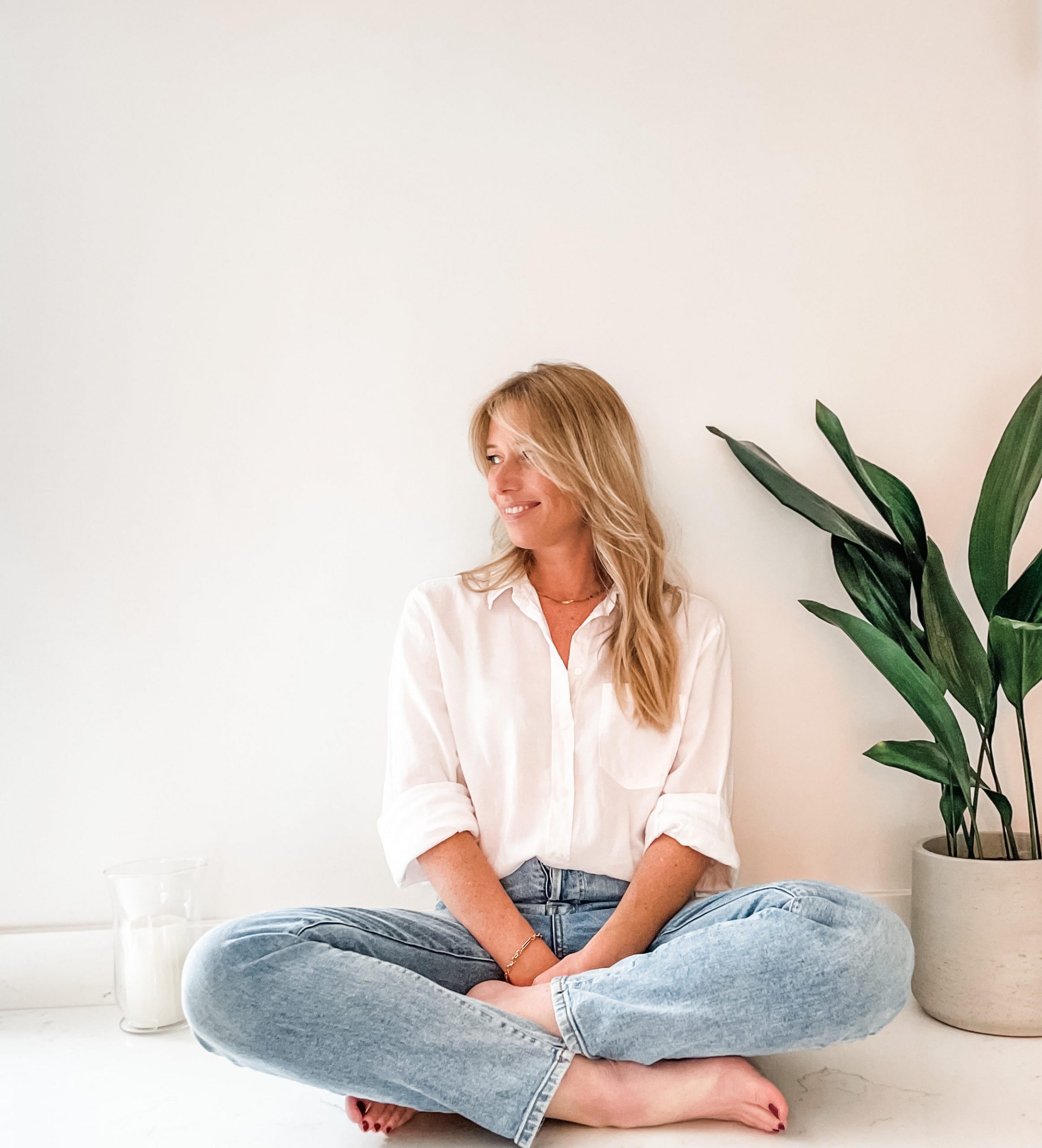 1996
I grew up in a family that were very academic and so it felt normal to go to university, get a good job and start my progression up the corporate ladder. No other option was really ever considered. I went to University with absolutely no idea what I wanted to do with my life and so studied Applied Biology because I enjoyed it and having grown up in South Africa, had a love of nature and wildlife.
2000
I then embarked on my 17 year corporate career in the competitive world of pharmaceuticals. I started my journey in sales and progressed up the corporate ladder as a brand strategist for multi-million pound brands, winning awards and recognition for my work and that of my team. I was working hard, with 12 hour days the norm and I seemed to thrive under the pressure although secretly I was stressed out and desperate for the flashing red light on my Blackberry to stop. 
2011
It was during this time that I fell pregnant with my daughter, Isabelle, and my world changed. My priorities changed. The brand I managed was no longer my baby and I started to feel the pressures of juggling work and family-life. 
2012
Within twelve months of Izzy being born both my parents suffered strokes which had a significant effect on their overall health and wellbeing. This happened shortly after they retired. We decided to move location to be nearer family and so I started a managerial role as a performance coach. 
2015
During my maternity leave with my son, Oliver, I started to consider the option of starting my own business. I was no longer fulfilled in my corporate job and I didn't want to progress any higher up the ladder as I knew that this would have a significant impact on the time I would be able to spend with my family. It was time to take the plunge and I was terrified! I had spent 14 years working for the same company – I had grown up there, met my husband there, it was a big part of my identity, but it was time to start a new chapter and so in October 2015 I embarked on my journey as a business owner.
2023
My business has evolved enormously over the past 8 years and it's been a journey of immense personal growth for me. I have followed my love of continuous improvement and qualified as an ICF certified coach which has enabled me to immerse myself in books and research around psychology, neuroscience, philosophy and more. 
I am passionate about the power of coaching and nothing brings me greater joy and fulfilment than being a catalyst for change in people's lives, whether that's asking thought provoking questions that create greater self-awareness or being a strategic sounding-board for sustainable business growth.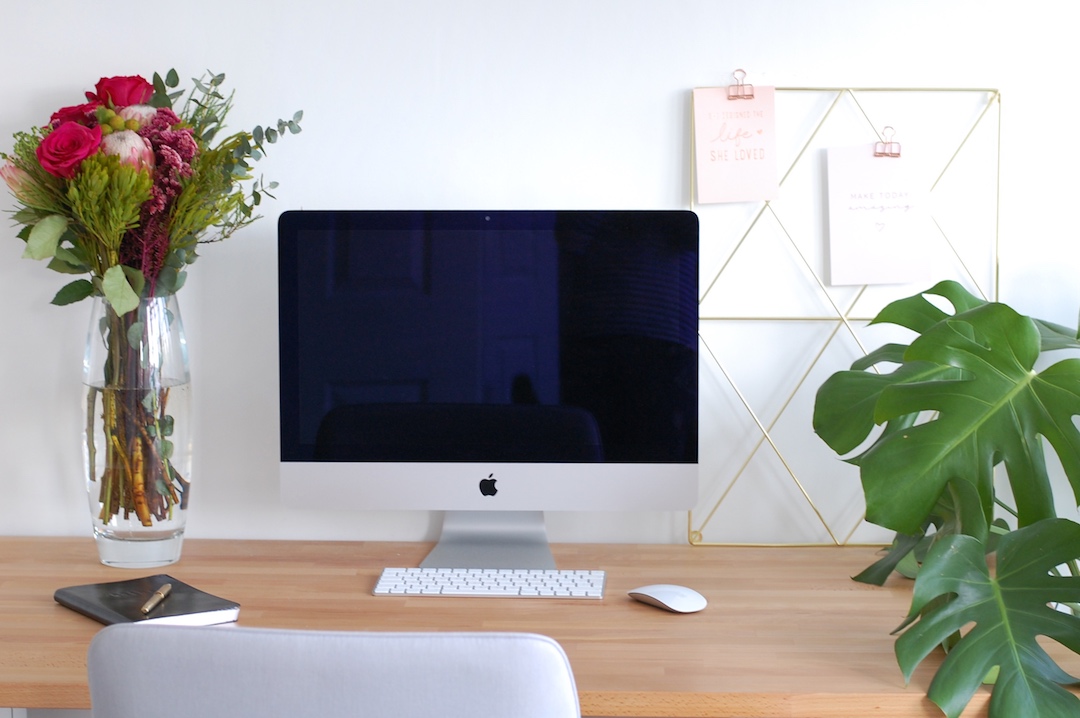 1:1 HIGH PERFORMANCE COACHING
My 1:1 coaching program uses a combination of mentoring and high performance coaching. This empowers my clients to achieve their goals by not only planning and executing a solid strategy but crucially, helping them to focus on the habit changes and mindset growth required for meaningful, long term change.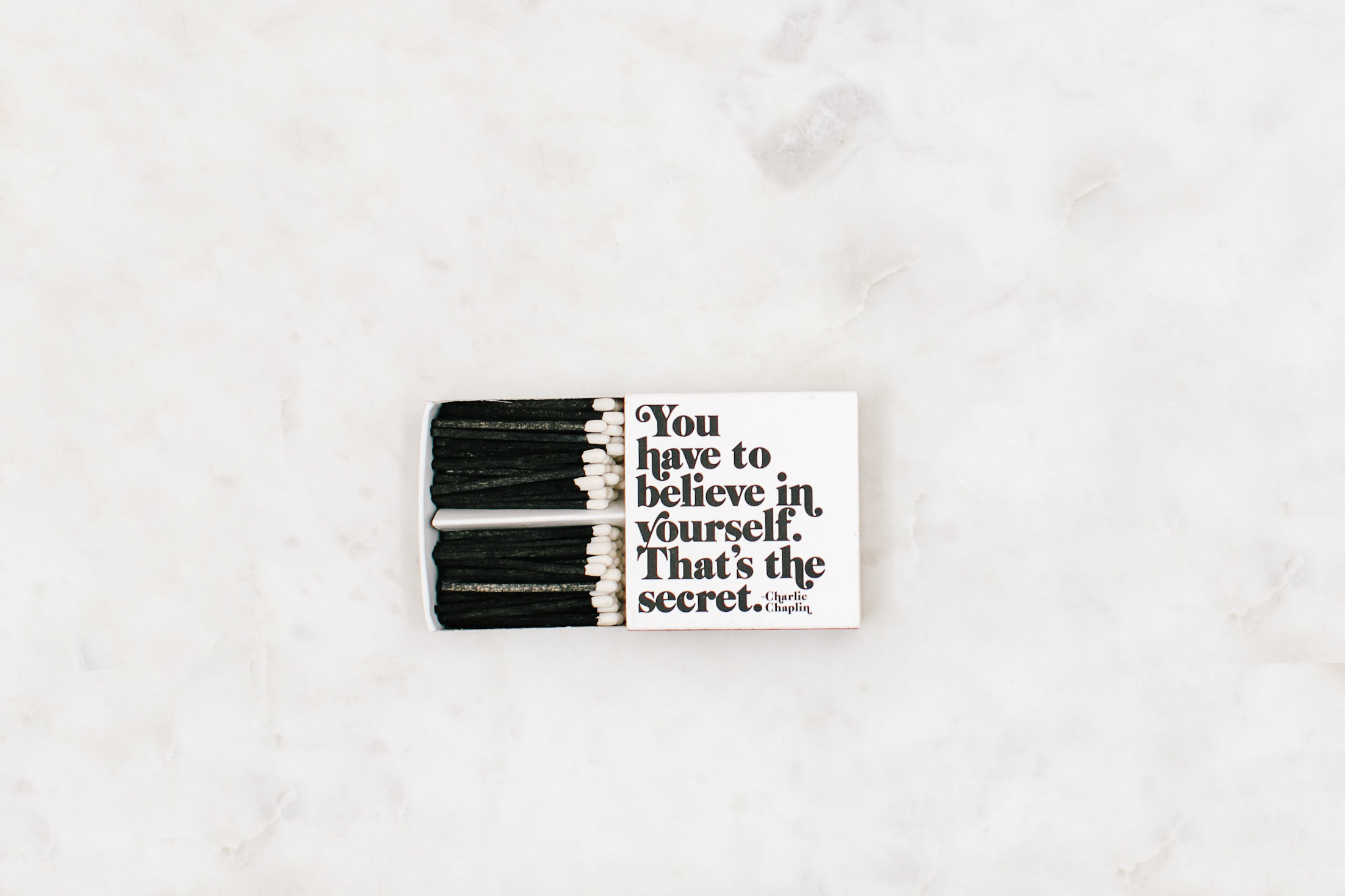 My blog is where you will find advice and inspiration on topics including productivity, growth mindset, success habits and mindfulness.
let's chat
Book a free consultation call and
discover more about how we can work together