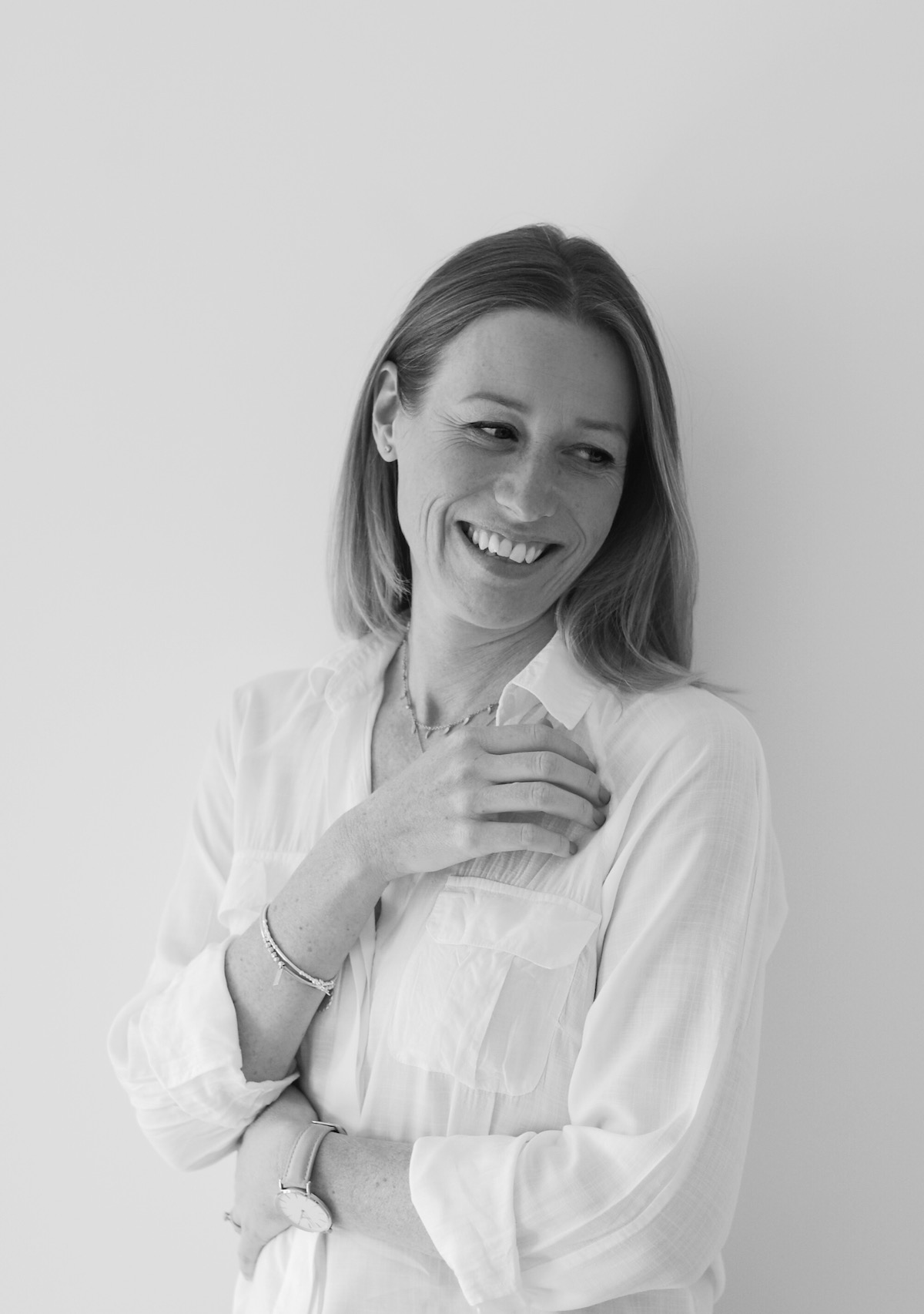 Hello lovely!
I'm Georgie
It is great to have you here and I can't wait to share with you a little more about me. I'm an entrepreneur, wife and mum of two with big dreams to explore the world with my family. The last few years have been a rollercoaster ride of ups and downs and I have grown so much as a person because of it. You can read my story below.
MY VISION
To empower as many women as possible to create a business and a life that they love from the inside out.
MY VALUES
To behave with integrity and authenticity in all that I do
To be a source of encouragement and inspiration
To always act with respect, kindness and empathy
I grew up in a family that were very academic and so it felt normal to go to university, get a good job and start my progression up the corporate ladder. No other option was really ever considered.
I went to University with absolutely no idea what I wanted to do with my life and so studied Applied Biology because I enjoyed it and having grown up in South Africa, had a love of nature and wildlife.
I then embarked on my 17 year corporate career in the competitive world of pharmaceuticals. I started my journey in sales and progressed up the corporate ladder as a brand strategist for multi-million pound brands, winning awards and recognition for my work and that of my team.
I was working hard, with 12 hour days the norm and I seemed to thrive under the pressure although secretly I was stressed out and desperate for the flashing red light on my Blackberry to stop.
It was during this time that I fell pregnant with my daughter, Isabelle, and my world changed. My priorities changed. The brand I managed was no longer my baby and I started to feel the pressures of juggling work and family-life.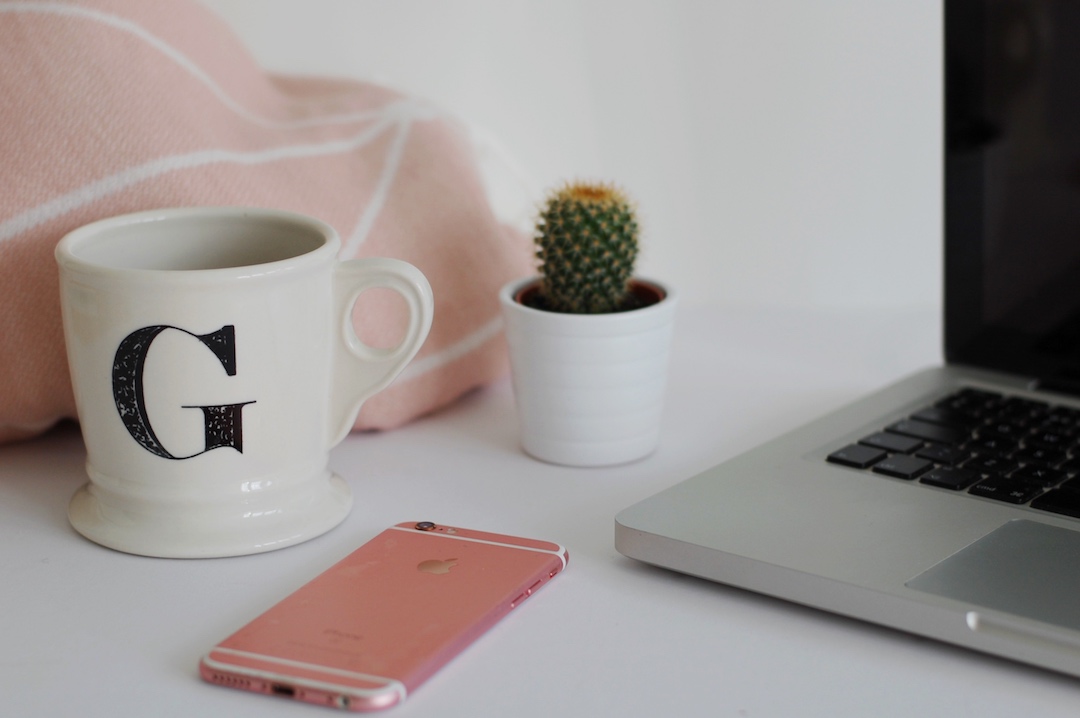 Within twelve months of Izzy being born both my parents suffered strokes which had a significant effect on their overall health and wellbeing. This happened shortly after they retired. We decided to move location to be nearer family and so I started a managerial role as a performance coach. It was around this time that I began thinking about starting my own business, and it wasn't long until it was all I could think about. During my maternity leave with my son, Oliver, I started to look at what I could do. I was no longer fulfilled in my corporate job and I didn't want to progress any higher up the ladder as I knew that this would have a significant impact on the time I would be able to spend with my family. It was time to take the plunge and I was terrified! I had spent 14 years working for the same company – I had grown up there, met my husband there, it was a big part of my identity, but it was time to start a new chapter and so in October 2015 I embarked on my journey as an entrepreneur.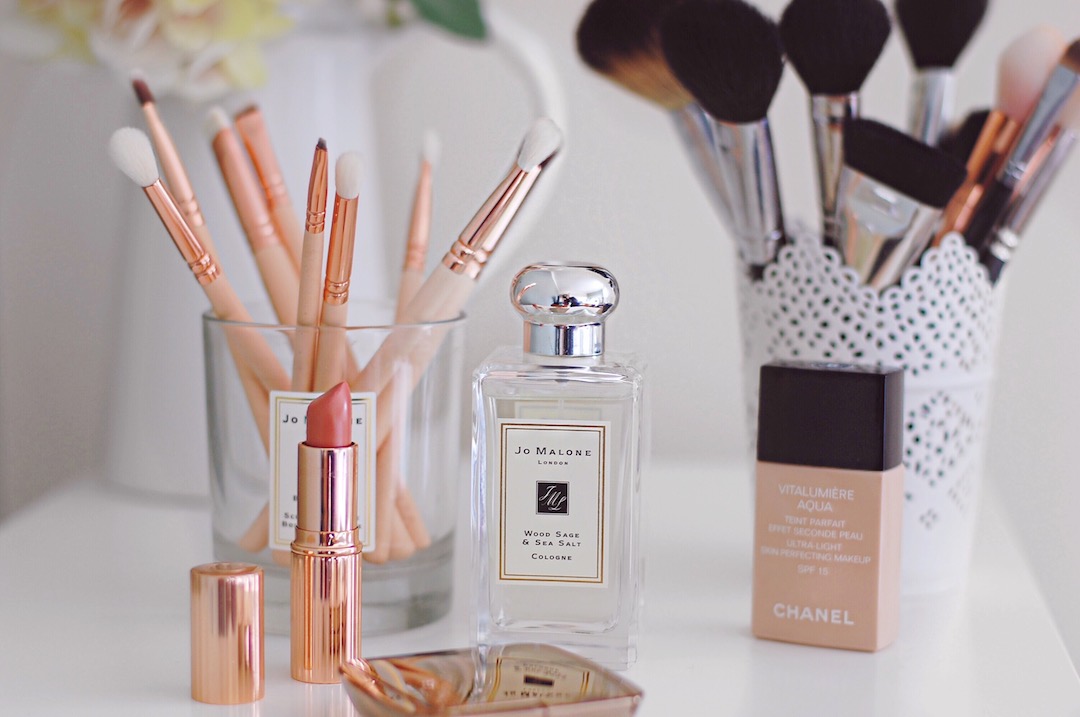 I started my style and beauty consultancy to help busy mums feel more confident and beautiful. At first I followed what others in the industry were doing by offering in-person wardrobe edits and personal shopping trips.
As I was only working 3 days a week so that I could spend time at home with my little boy who was nearly two, I was limited with the time available to work with clients. It's fair to say that it didn't take long for overwhelm to set in.
Trying to be an amazing mother, an amazing wife, an amazing housekeeper and an amazing business owner (blogger, social media expert, marketer, sales person, writer, stylist) – I felt like I was average at all of those things and it really started to affect my mindset, resulting in negative self-talk I was giving myself daily.
As an experienced performance coach I recognised it was time get help and I began working with my first mentor. Reinvigorated with newfound clarity and motivation I started to work more ON my business and not just IN my business, deciding that I wanted to work with my clients in a more holistic way. I wanted to help them to use their style as a visual representation of who THEY are, to define a personal style that felt authentic and that made them feel like the most beautiful, confident and empowered version of themselves.
My online "Define Your Style" package was created where I helped many women discover their style. Word spread, my business grew and recognition followed, with interviews on BBC Radio and a regular column in Niche Magazine.
During many of the consultations I had with entrepreneurs about their personal style we would discuss their personal brand and the relationship between the two. I would often find myself naturally coaching them about their business brand and I loved every second of it!
I felt like my worlds were coming together and I was able to utilise my expertise in coaching, branding, personal growth and transformation for a purpose I felt passionate about. For the first time I sat down and really thought about how I wanted my business AND life to be. This clarity changed everything for me, prompting a critical evolution of my business. 
I now have a business that is fully aligned with who I am and how I want my life to be. The freedom to work how and when I want, meeting the needs of my clients whilst enjoying the flexibility to spend quality time with my family is my measure of business success.
This would not have been possible if I were still working in my old corporate job. My dreams of travelling with my family are my reality and the possibilities are endless, which is so exciting.
Most importantly, I am doing something I love, that helps others make their dream business and life a reality too.
Are you ready to create a business that transforms your life?…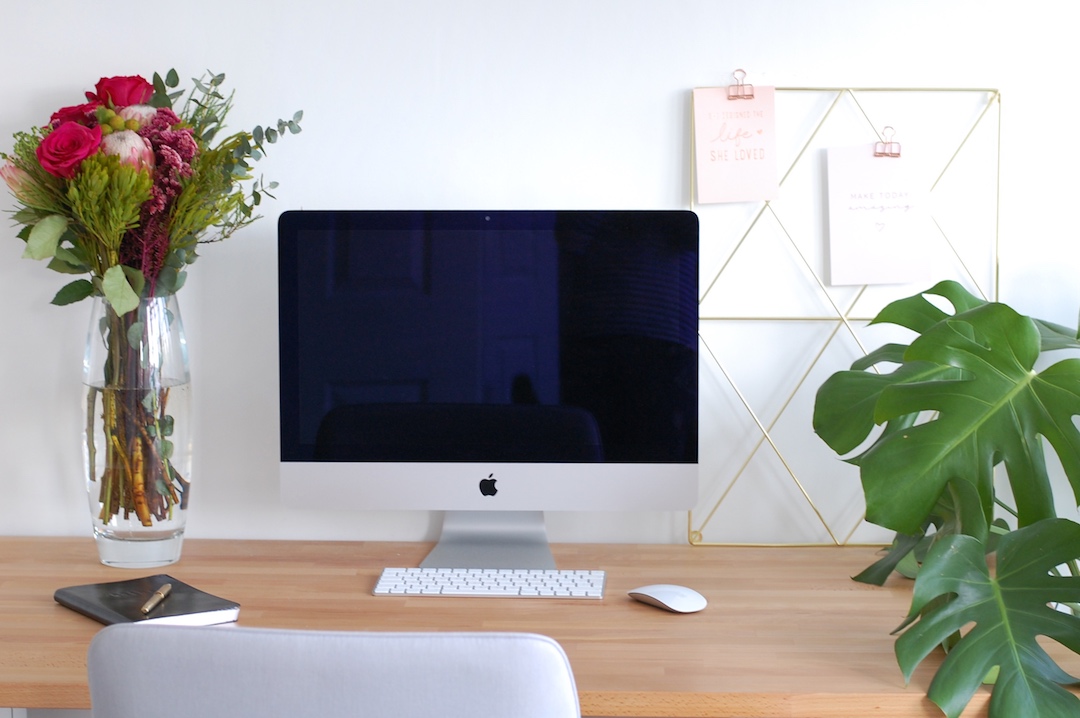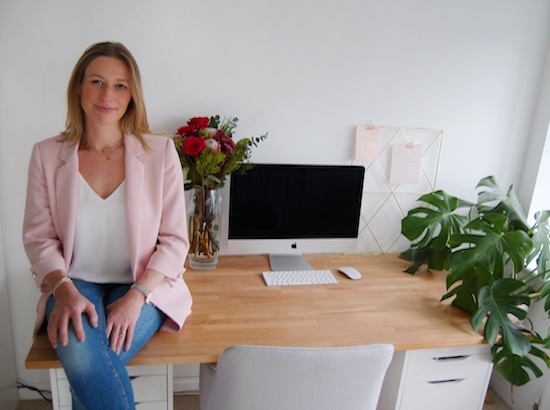 1:1 PRIVATE COACHING
My signature 1-on-1 coaching program will give you the clarity and exact steps you need to take in order to build and grow your coaching business. Using a blend of mindset work and simple marketing strategies you will build a brand that attracts your ideal clients with ease.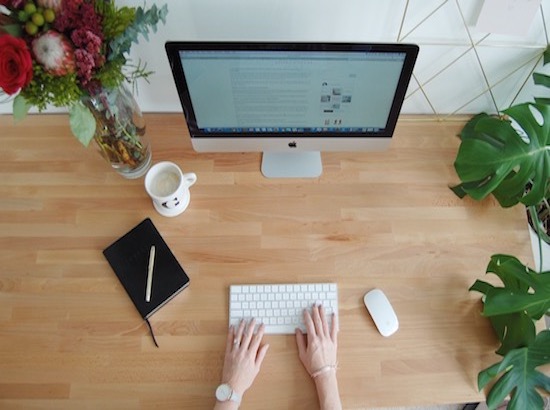 COURSES
Brand You is a self-study program which helps you build a personal brand that captivates your audience and positions you as the expert in your niche all whilst remaining 100% unapologetically you.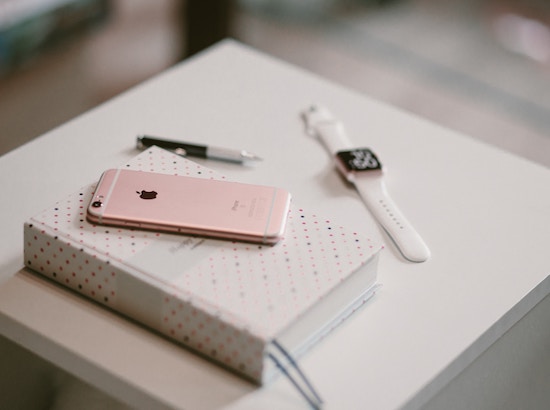 My blog is where you will find advice and inspiration on business and lifestyle. I cover everything from marketing and branding to mindset and self-care routines. 
GET YOUR FREE GUIDE:
PLAN YOUR WEEK IN 30 MINUTES
4 simple steps to achieve more by doing less

>>  I was born in South Africa and moved back to the UK with my parents when I was 13 years old
>>  My MBTI personality profile is INFJ
>>  The fifth member of the Steeples family is our black labrador, Bailey
>> I love a good dance to 80's classics – preferably with a gin & tonic in hand
>> My power song of choice is 'Hold on' by Wilson Phillips