BUSINESS ACCELERATOR STRATEGY DAY
A personalised roadmap to reaching your goals.
During this full day one-on-one strategy + planning session, we will work together to map out a simple strategy that supports your life and business.
APPLY NOW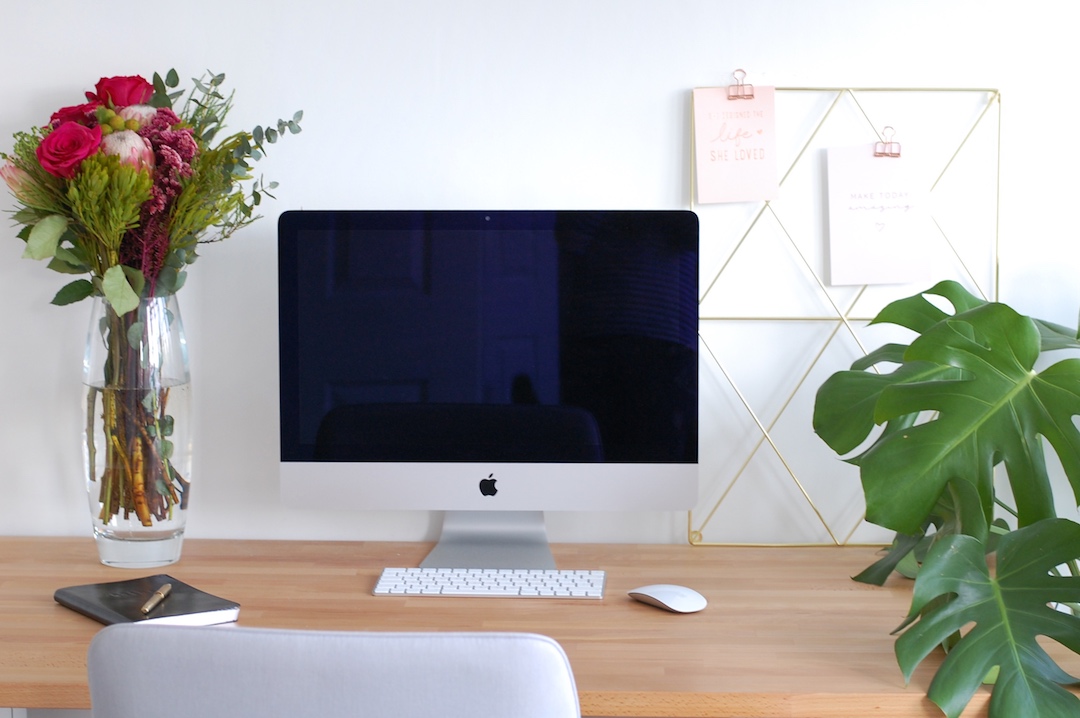 You have a vision and know what you want for your business but the path to get there feels overwhelming, confusing and very complicated. 
You have tried so many things to make your business a success but nothing seems to really be working and you're frustrated.

You have listened to all the advice on podcasts, webinars and blogs and it's only left you feeling more overwhelmed and unsure what to focus on and you're struggling to connect the dots.

You wish you had a clear picture of how all the moving parts fit together.
It's time to get a simple, strategic plan in place.
In this full day one-on-one intensive, we will map out a simple, personalised strategy and action plan for you to reach your goals in a way that supports your life and business vision. 
You will gain clarity on your:
* Vison, mission and purpose
* Brand message
* Revenue plan + offers
* Marketing + sales system
* Launch plan
* Daily success habits + time management
* Goals
* Strategic 90-day action plan
The day is a bespoke and personalised deep dive into all of the above and more. We do this in a way that is simple and fun – pinky promise!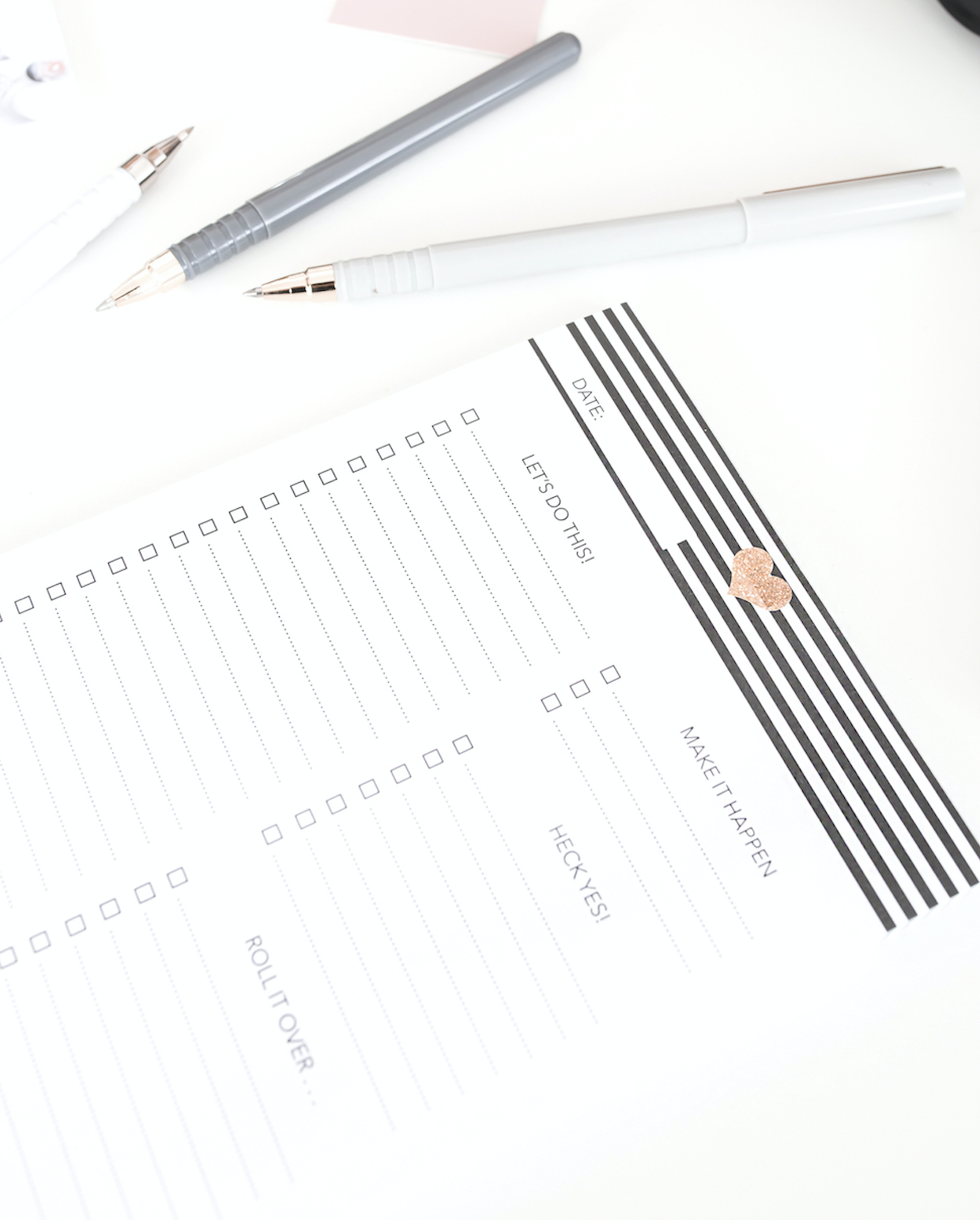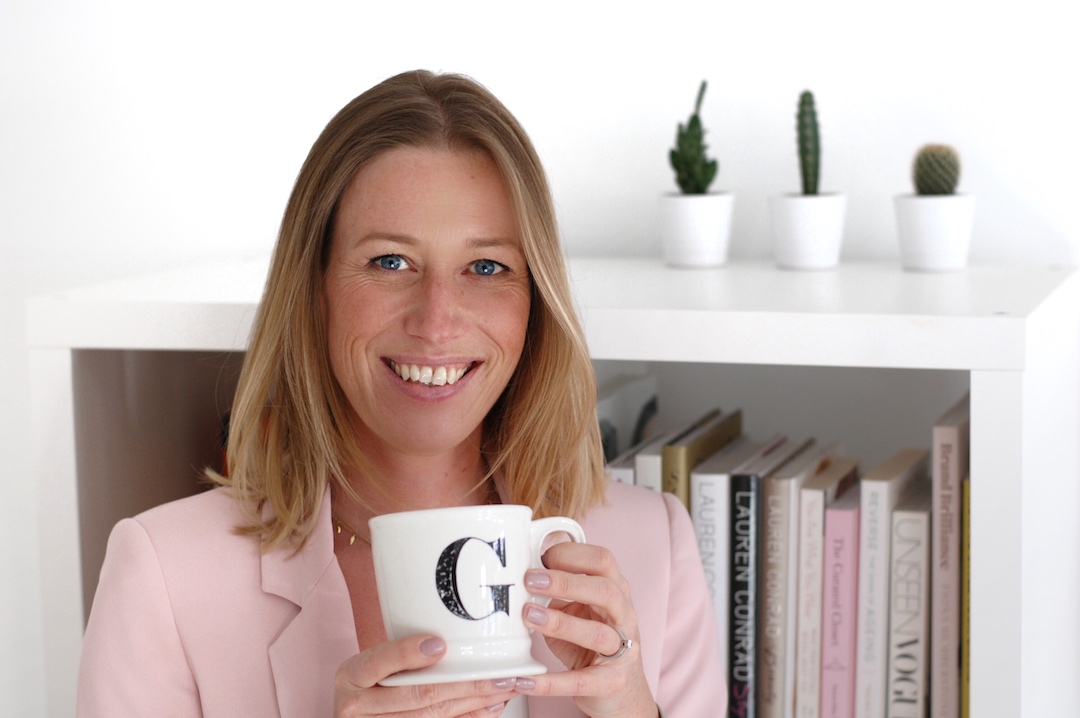 As a business strategist and mentor, I will share with you my 19+ years experience in sales, marketing, branding, performance coaching and online business to ensure you gain the clarity and support you need to move forward in your business. 
I understand how confusing and overwhelming it can be to try and figure out how to put it all together in a way that feels good and works for you. I don't believe that there is a one size fits all strategy, and that's why I will help you design a plan that supports the life and business YOU want.
Business Accelerator Strategy Day
Preparation
Deep-dive questionnaire about your business

Full business review prep work
ON THE DAY
Full day 1:1 in-person (or virtual) strategy and planning sessions

Fully inclusive of a delicious lunch and special treats (in-person)

Walk away with a clear, actionable plan that you are excited about

Unlimited support and accountability via Voxer / Whatsapp for one week following our day together 

Half-days available on request
Full Day – from £997
Half Day – from £497
Payment plans available
In one day you will go from feeling overwhelmed to super focused and confident about what you need to do to make significant progress in your business.
Since I started coaching sessions with Georgie I have a strong message that I deliver to people, and they pay attention to me. This message moves and inspires me so deeply that being present to it has shifted my focus from lack to what I provide for people and the difference I make to them. This was one of the most powerful shifts I have experienced in my entire career so far. I now know exactly who my ideal clients are and I talk the language they listen to, I have tools to engage with potential clients, I know how to do effective promotions and my FB group is buzzing. Instead of trying to sell, sell, sell but no results, I started to connect with people, to build relationships with them, to get to know them and their wants, to contribute to them and this is really fulfilling. I don't need to try hard to sell anymore because people are interested in me and what I give. Every day of my life has become exciting!