CLARITY POWER HOUR
Gain clarity and expert advice so you can confidently
make progress in your business.
In this one-on-one intensive session, we will work together to come up
with solutions to the challenges that are keeping you stuck. 
LET'S CHAT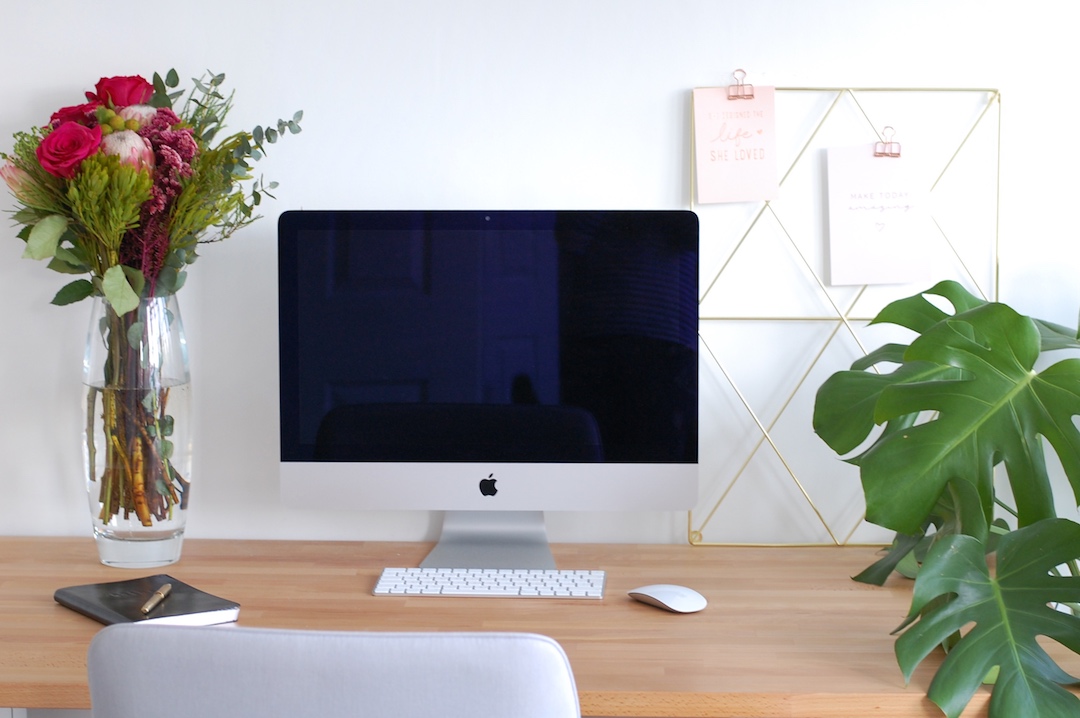 Some days you just wish you had a business partner to bounce ideas off, someone who gets what you're doing!
You feel lonely and isolated and you have a million ideas flying around in your head and you would love to have someone to talk to as a sounding board. An expert whose brain you can pick and who you know will give you smart, practical advice that will help you make strategic and relevant progress in your business.
You're ready to stop wasting time, money and energy trying to figure it all out for yourself.
It's time to get unstuck.
In this 90-minute power hour, we will brainstorm ideas and come up with simple solutions to your challenges. I will share with you my 20+ years experience in sales, marketing, branding, performance coaching and online business to ensure you gain the clarity and support you need to move forward in your business.
My promise – we keep things simple.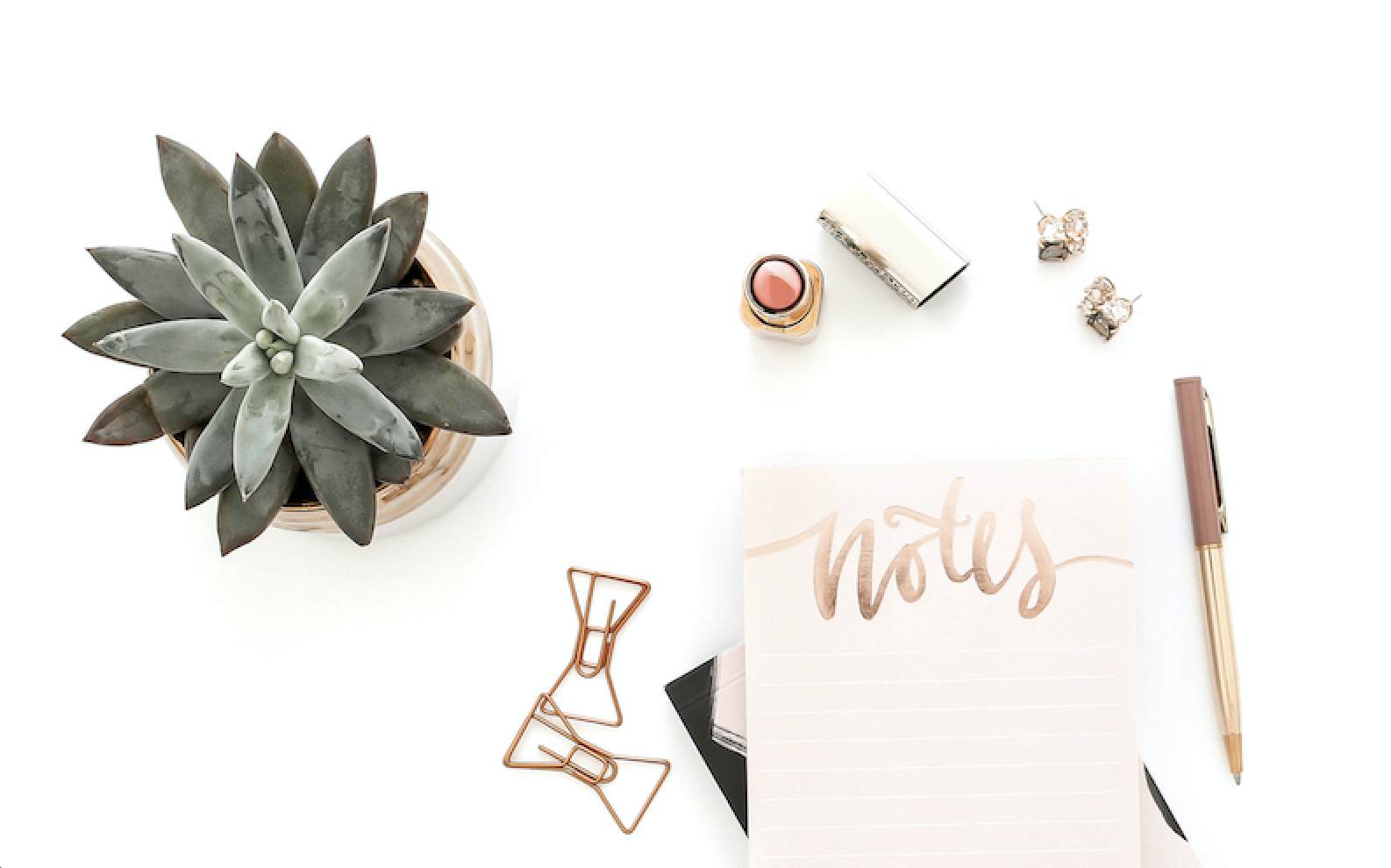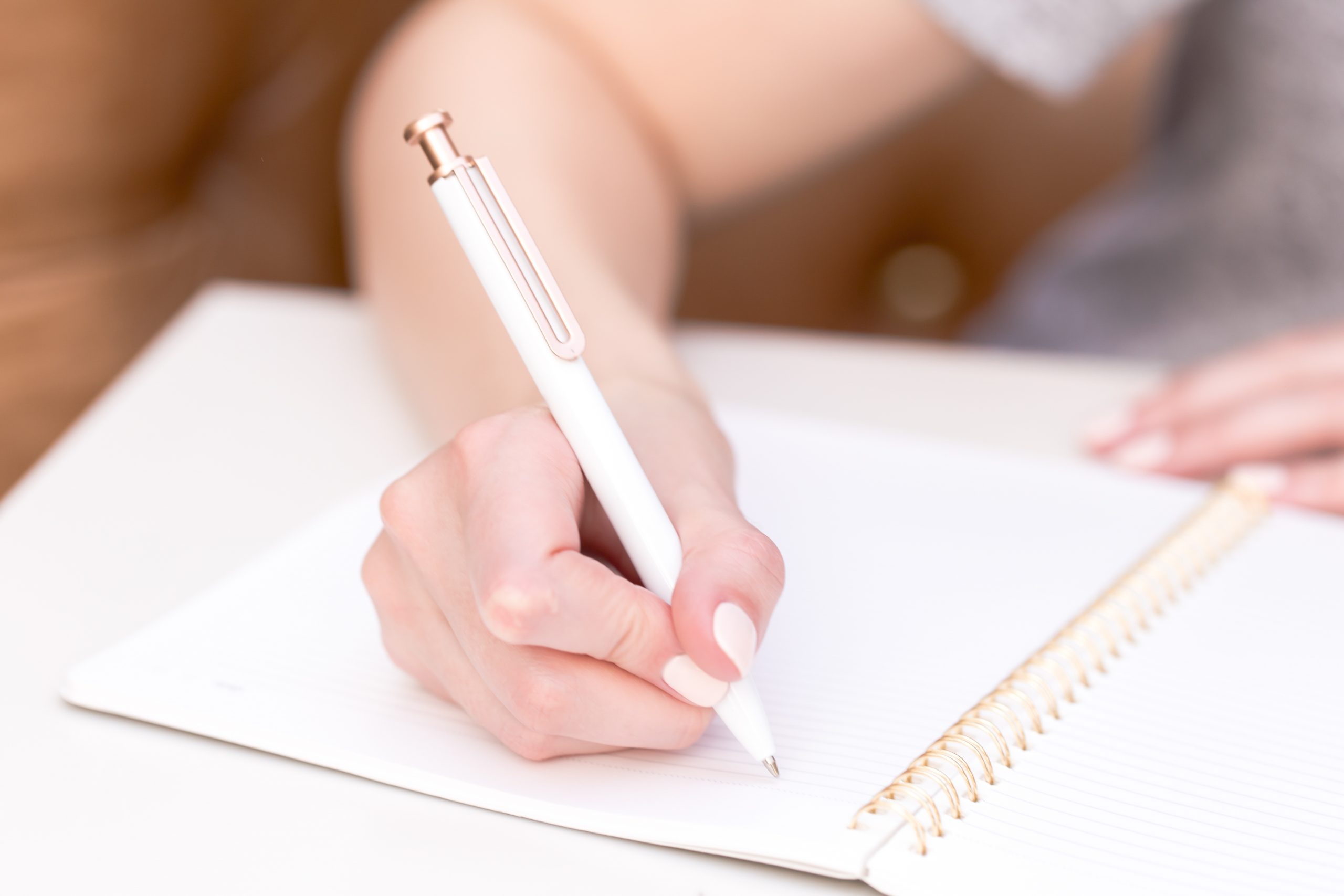 I understand how easy it is to feel overwhelmed and confused by all the things you feel you 'should' be doing and not knowing which ideas are the right next step for you and YOUR business.
Maybe you need help mapping out a service offering, or putting together a content plan, help with time management or mapping out your visibility plan… Or you may just want to brainstorm ideas about what to do next. I'm here as your acting business partner to give you the guidance and support you need to keep moving forward.
Clarity Power Hour
Pre-call questionnaire

90-minute 1:1 call via Zoom

Zoom recording after the call
You'll leave this session feeling confident, empowered and motivated. You will have clear direction and know exactly what to do next to move your business forward.
I can honestly say this is the first time I've ever gotten real clarity on a clarity call! You really took the time to ask me some deep and probing questions that got me to talk openly and honestly about my goals, challenges and where I want to go. Prior to our session I felt stuck and there was a real gap between where I wanted to be and where I thought I should be. After talking to you I felt a lot more empowered to go after what I wanted for my business rather than what I thought I should be doing. You provided such valuable insights, advice and vision. As you said "it's your business" and this was such an amazing AHA moment for me!