HOW TO BUILD THE BUSINESS OF YOUR DREAMS
JOIN ME IN MY FREE MASTERCLASS WHERE I WILL SHARE WITH YOU THE 5 STEPS TO BUILDING YOUR COACHING BUSINESS IN JUST 90 DAYS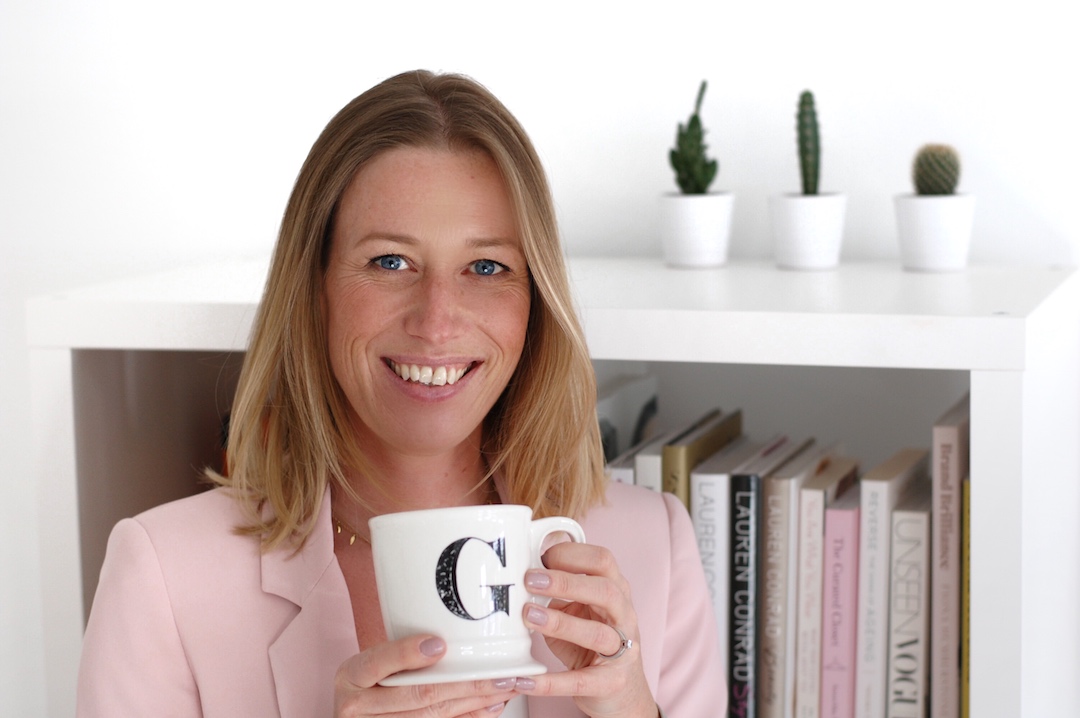 Hello lovely!
I'M GEORGIE
A transformational branding strategist and business coach who helps empower new and aspiring coaches with the clarity, confidence and strategies they need to build a business and life they love from the inside out.
It all starts with you – when you are in true alignment with who you are at your core, amazing things happen.
I know that you have a strong desire to create your own business, live life on your own terms and find meaning and value in the work you do. To have a business that gives you the freedom you desire.
I understand exactly how you feel, because this was me too…

HOW TO BUILD THE BUSINESS OF YOUR DREAMS
JOIN ME IN MY FREE MASTERCLASS WHERE I WILL SHARE WITH YOU THE 5 STEPS TO BUILDING YOUR COACHING BUSINESS IN JUST 90 DAYS